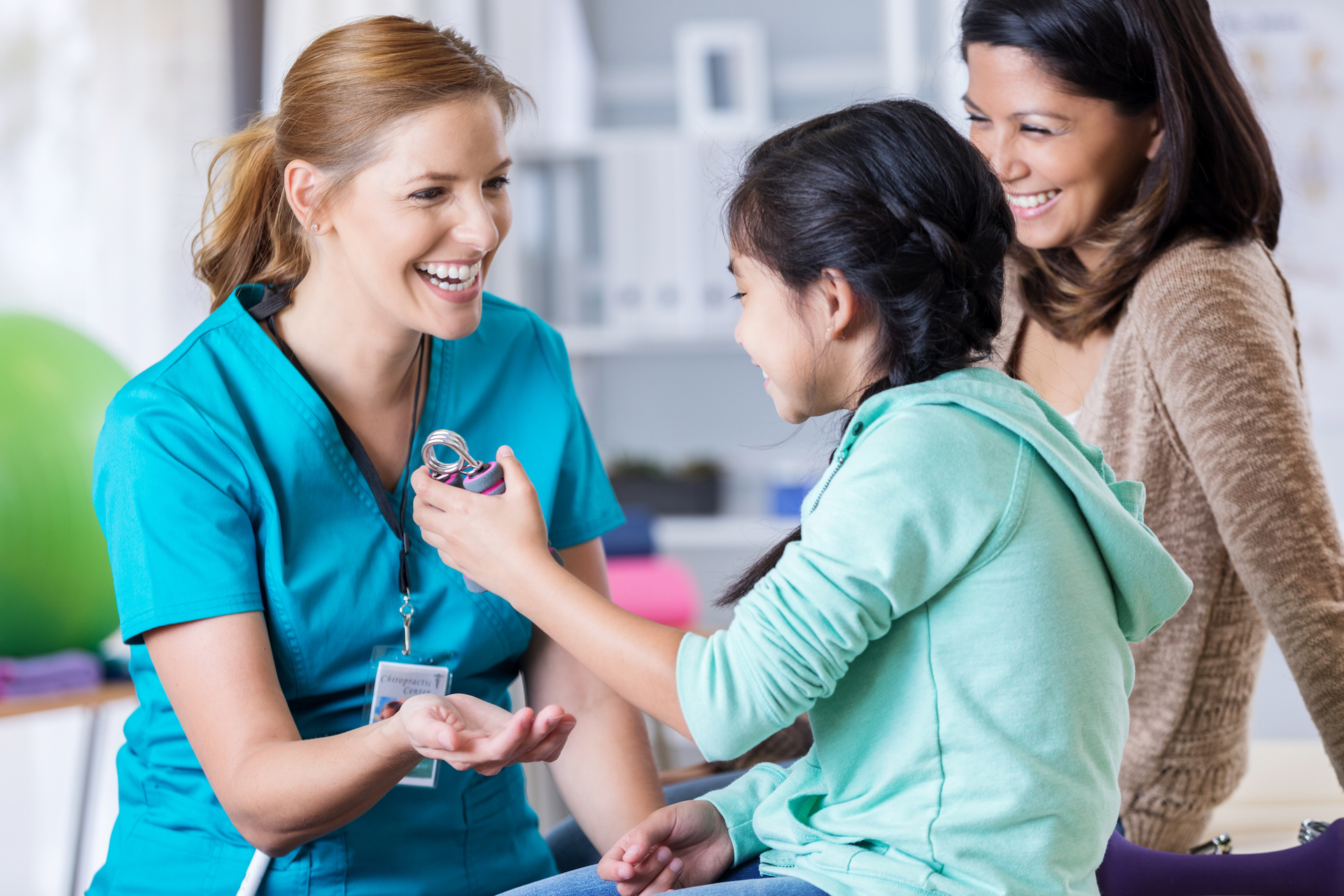 20+ Years Experience with Onsite Clinical Services
We have served customers including for-profit businesses, schools, state and local governments and non-profit organizations since 2002. Our programs are designed to fit your organization's budget, work environment and health goals. A reputation for high-quality clinical services, customer satisfaction and innovative program design make us a leader in worksite health.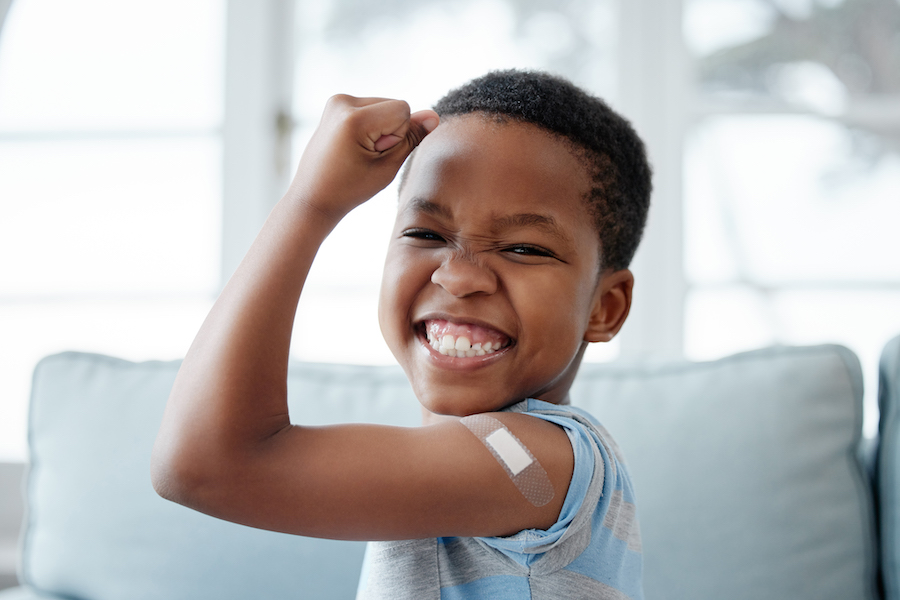 Commitment to Clinical Excellence
Our nursing network extends nationally and is strengthened by our extensive training, diverse experience, and specialized expertise in vaccines, recognized by the state of MN for vaccine excellence. This enables us to serve communities large and small across the country with the utmost proficiency and effectiveness. Trust our professional, licensed nursing staff to deliver a creative, practical, and interactive approach to wellness and vaccinations, ensuring the health and safety of your organization.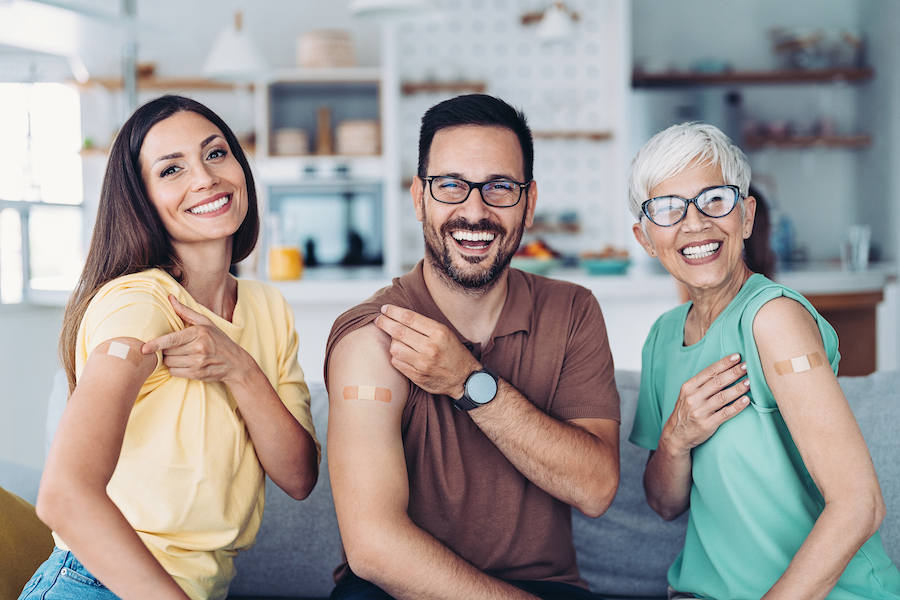 Dedicated to Exceptional Service
We are committed to providing exceptional customer service to our clients, taking the time to understand your specific needs and delivering the best health and wellness events possible. Click for more information on what to expect during clinics and tips on how to host a successful event.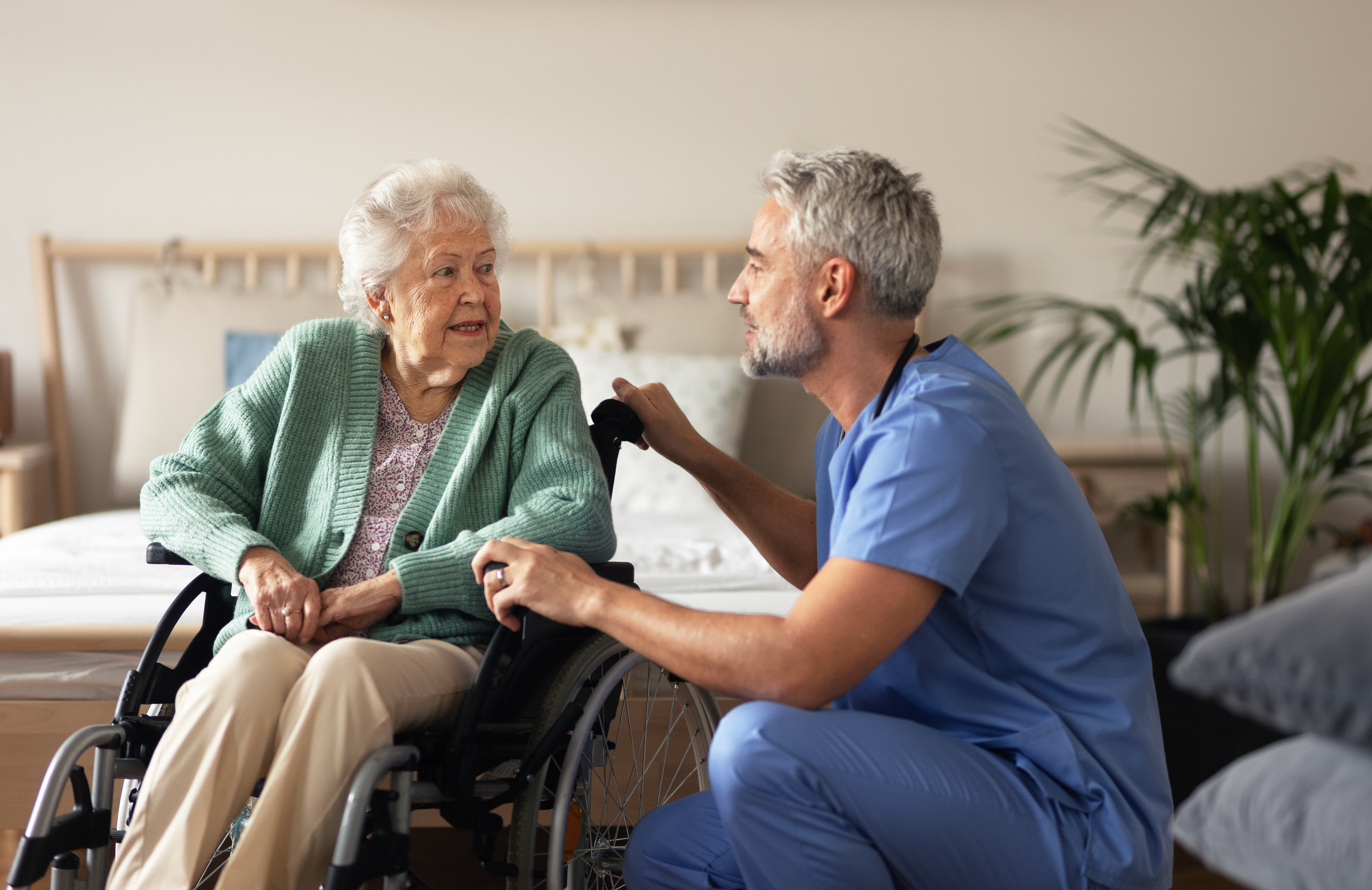 Relationships Based on Trust
"We held multiple flu shot clinics throughout Minnesota. Overall the experience went well. Very professional and smooth service."
"It was great to have the opportunity to have an in-office clinic as it provides folks a convenient way to be proactive about their health. Great customer service, and great nurses"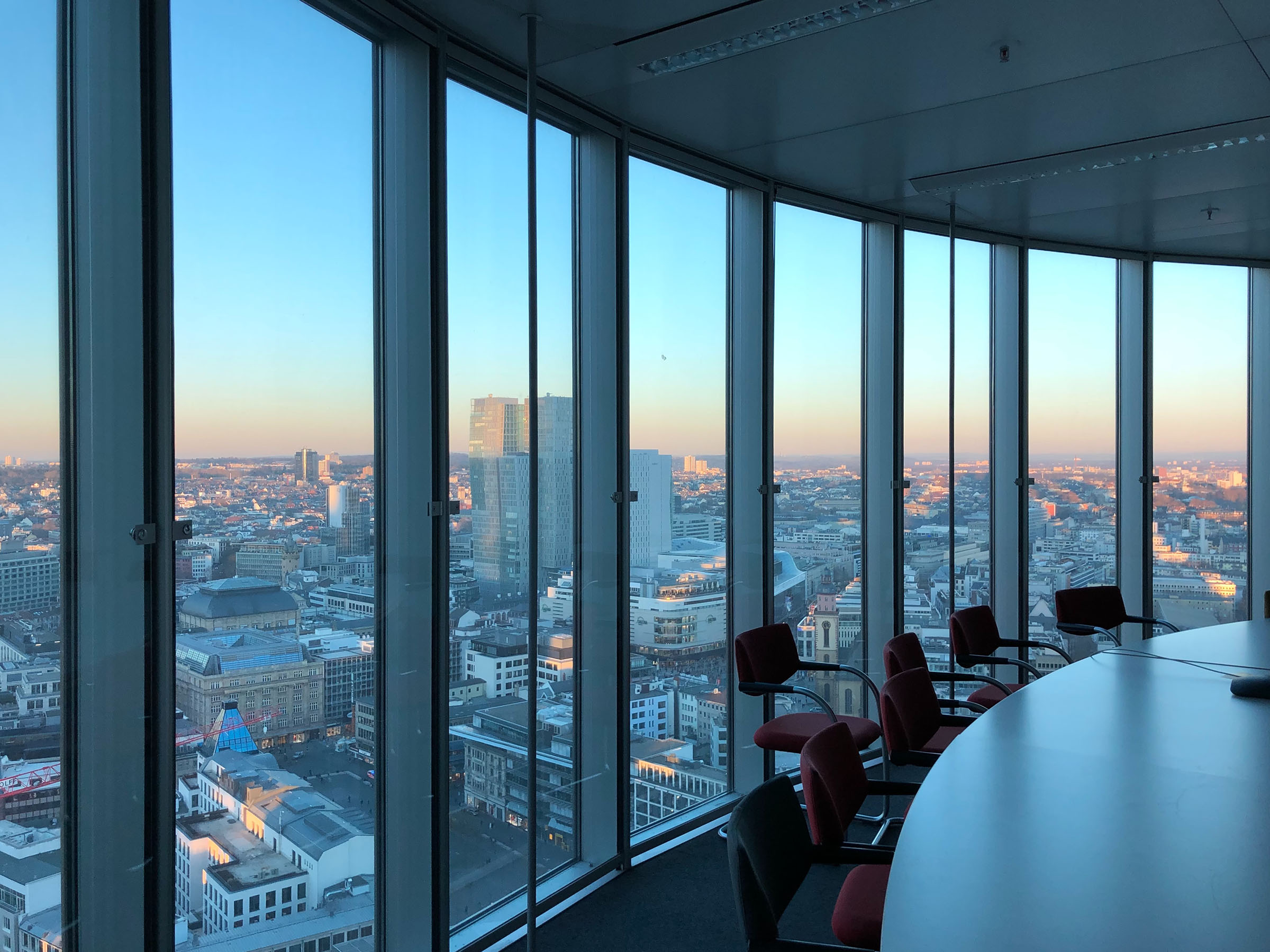 Ready to get started?
At Homeland Health Specialists, we're committed to providing exceptional healthcare services that make a difference in the lives of our clients. Our convenient and affordable services ensure that your organization stays healthy and productive.
Schedule a 15-minute consultation with us today to learn more about how we can implement a customized vaccination program that meets your unique needs.