While the pandemic is officially over, COVID is here for the long term. An on-site testing facility can help slow the spread of this virus and instill more confidence in the safety of your school, office, or other organization. Making covid testing available on site minimizes disruptions to your population and increases the likelihood of tests for suspected cases.
Ensure Early Detection of Virus Outbreaks
A key to minimizing the spread of communicable diseases is identifying infected individuals as quickly as possible. The speed of near-immediate testing provided by an on-site clinic is vital for the prevention of wider outbreaks. Regular testing can also identify asymptomatic or pre-symptomatic individuals who may unknowingly be carrying the virus. By detecting COVID cases early, appropriate measures can be taken to prevent the spread of the virus.
Comply with Local or Federal Regulations
Some industries or jurisdictions have specific regulations or guidelines in place that require regular COVID-19 testing in certain settings. By offering on-site testing, you can maintain compliance and avoid potential penalties or disruptions in operations.
Build Trust In Your Environment
Knowing that comprehensive testing for COVID is available can help reassure those who have concerns about working or studying in group settings. Knowing that regular testing is available can increase confidence in attending work or school, as it provides an added layer of protection and reassurance.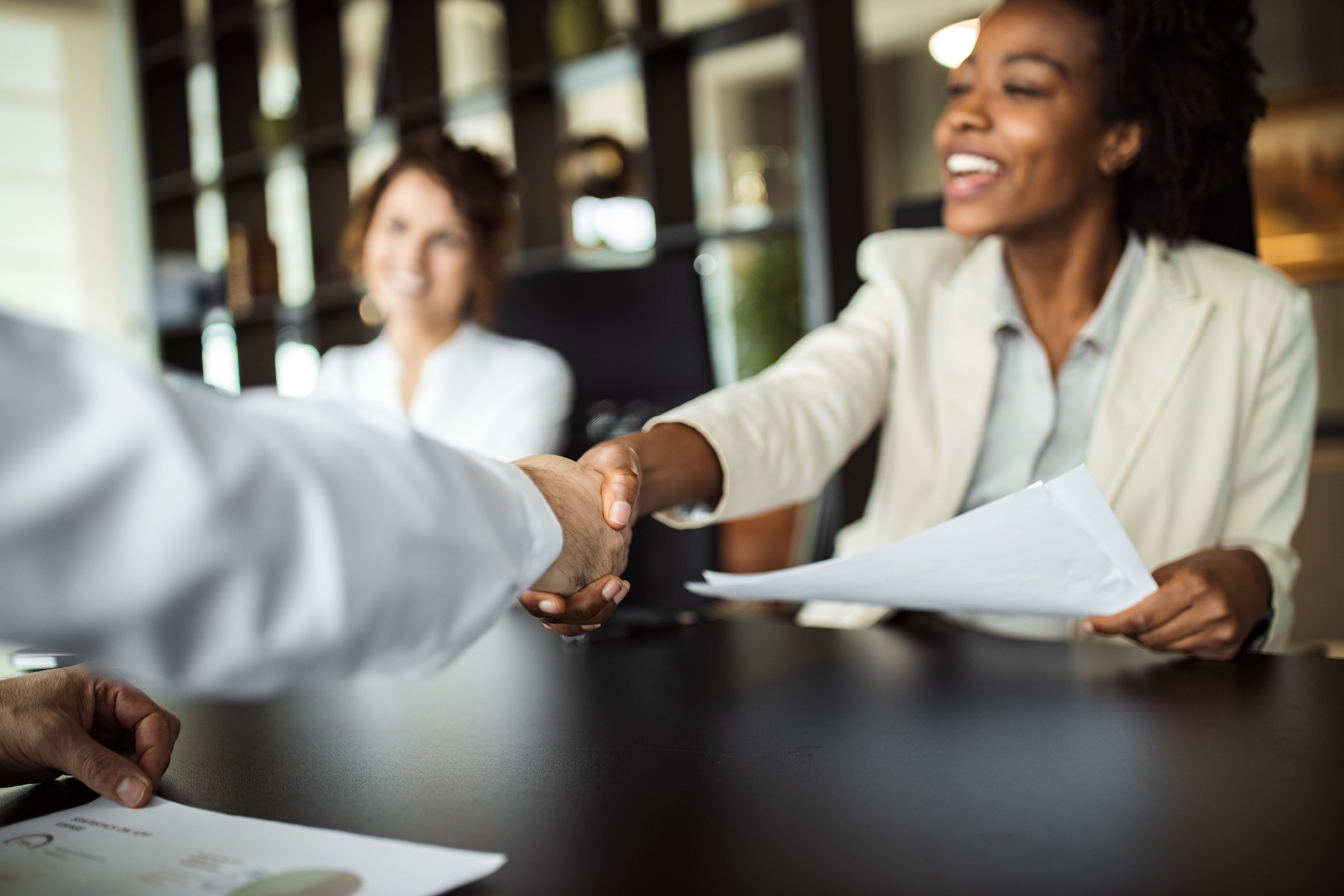 Ready to Get Started?
At Homeland Health Specialists, we're committed to providing exceptional healthcare services that make a difference in the lives of our clients. Our convenient and affordable services ensure that your organization stays healthy and productive.
Schedule a 15-minute consultation with us today to learn more about how we can implement a customized vaccination program that meets your unique needs.