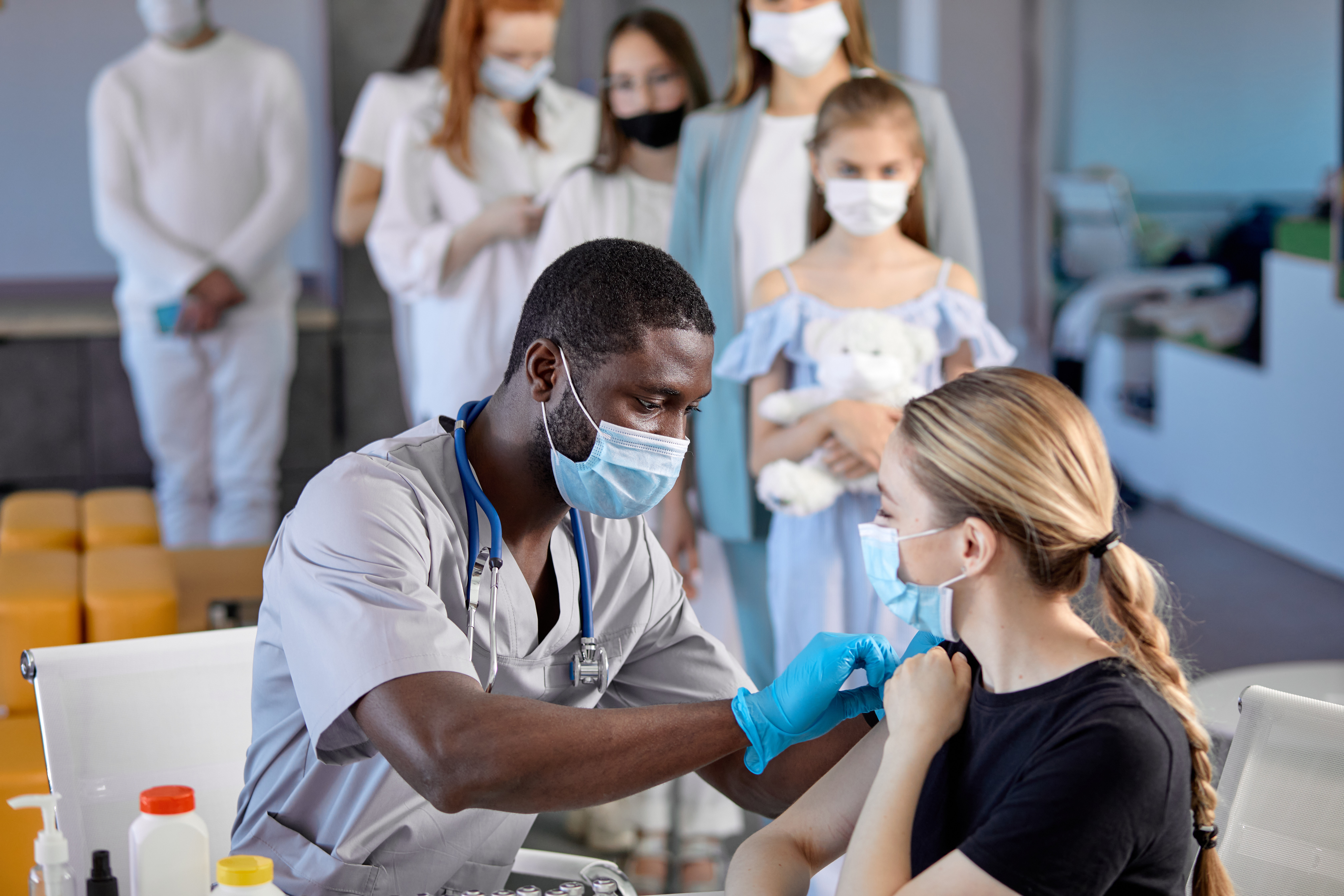 Tips For a Successful On-Site Event
Ensure a successful on-site clinic event with these helpful tips:
Send A "Save the Date" Notice & Calendar Invite
Put a "Save the Date" on your employees' calendars. This simple step helps them plan their day and increases attendance.
Use Our Supplied Clinic Posters
Print and post the Clinic Posters in advance. Promote the clinic to generate awareness and encourage strong participation among employees.
Complete Consent Forms Before The Clinic
Print and provide Consent Forms to your employees. They can fill them out in advance to save time. Extra copies will also be available on the day of the clinic.
Review Your Event Details
Double-check the event details for accuracy. These serve as a guide on the day of the clinic, providing logistics and other useful information.
Are You Billing Insurance?
If billing insurance, remind your participants to bring their insurance cards. Encourage participants to attach a copy to the completed consent form for smooth processing.
Encourage Preferred Clothing Choices
Recommend participants to wear short-sleeved shirts or clothing that allows easy access to their upper arm. This simple suggestion can save time during the vaccination process.
Provide Your Sign-up List & Counts
If using a sign-up list, provide a copy to the nurse on the day of the clinic. Please send us your estimated counts a few days before the clinic.
Provide Online Scheduling Lists
If utilizing online scheduling, you will receive the list the day before the clinic. Please share it with our nursing staff to ensure they have the most up-to-date schedule.
These tips can help ensure a smooth and successful on-site vaccination clinic or biometric screening for your group.