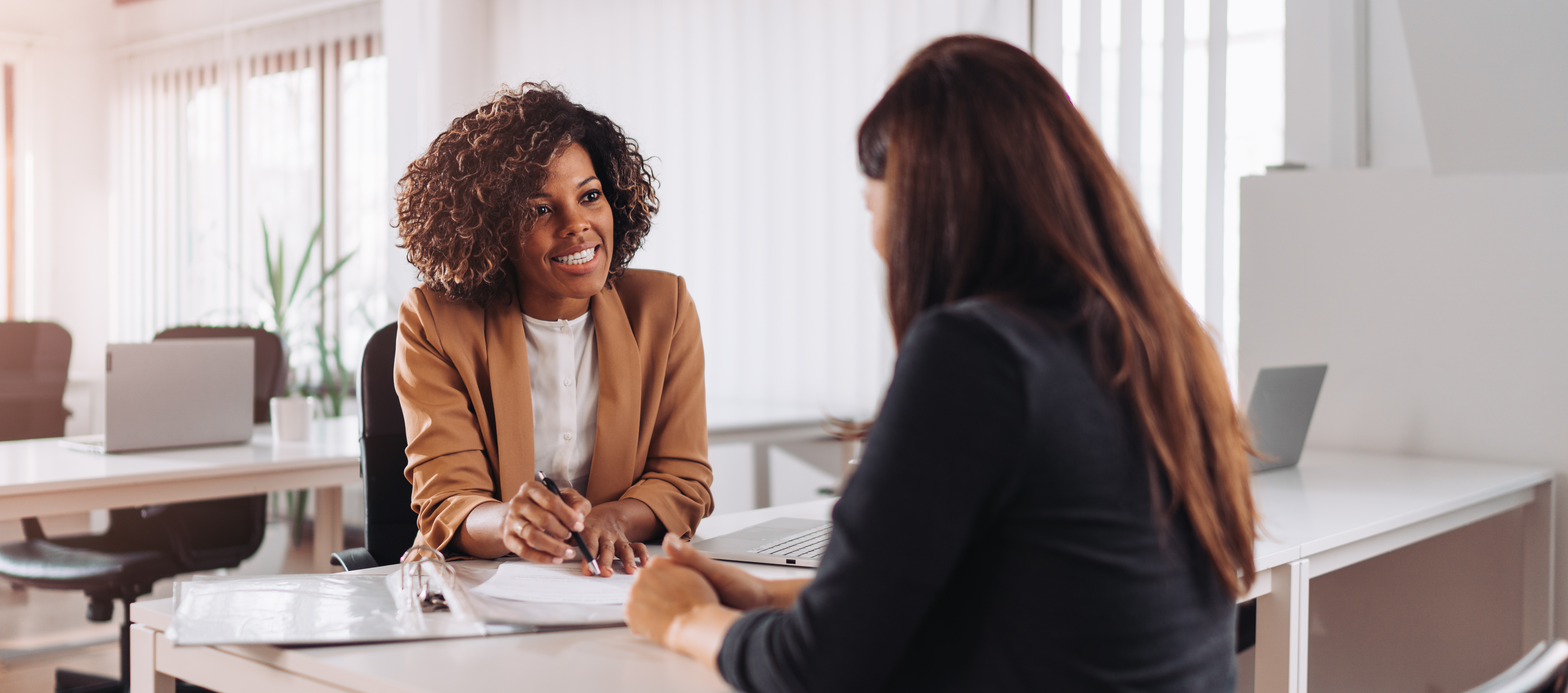 What To Expect When You Work With Homeland Health Specialists
Easy And Stress-Free On-Site Clinics
We strive to provide clear communication and resources every step of the way:
Easy Registration
Upon registering for our services, you'll receive a comprehensive confirmation email containing all the important details about your event. This includes the date, location, start time, duration, and any special requests you may have.
Promotional Support
We provide electronic materials to help you promote your event and spread awareness throughout your organization. These resources make it easy for you to communicate the importance of the event and encourage employee participation.
Seamless Appointment Scheduling
In addition to appointment scheduling, we offer walk-up vaccination clinics. This is a convenient option that can drive higher participation. The immediate access and reduced barriers of a walk-up clinic creates an opportunity for spontaneous decision-making.
Timely Reminders
Four weeks before your event and again four days prior, we'll send a helpful reminder email to keep you informed and prepared. This ensures that key contacts have the event on their radar and can plan accordingly.
Hassle-Free On-Site Clinic
On the day of your clinic, our team of licensed nurses will arrive fully equipped with all the necessary supplies to hold your wellness event. You can expect a seamless and professional experience as we provide top-quality care.