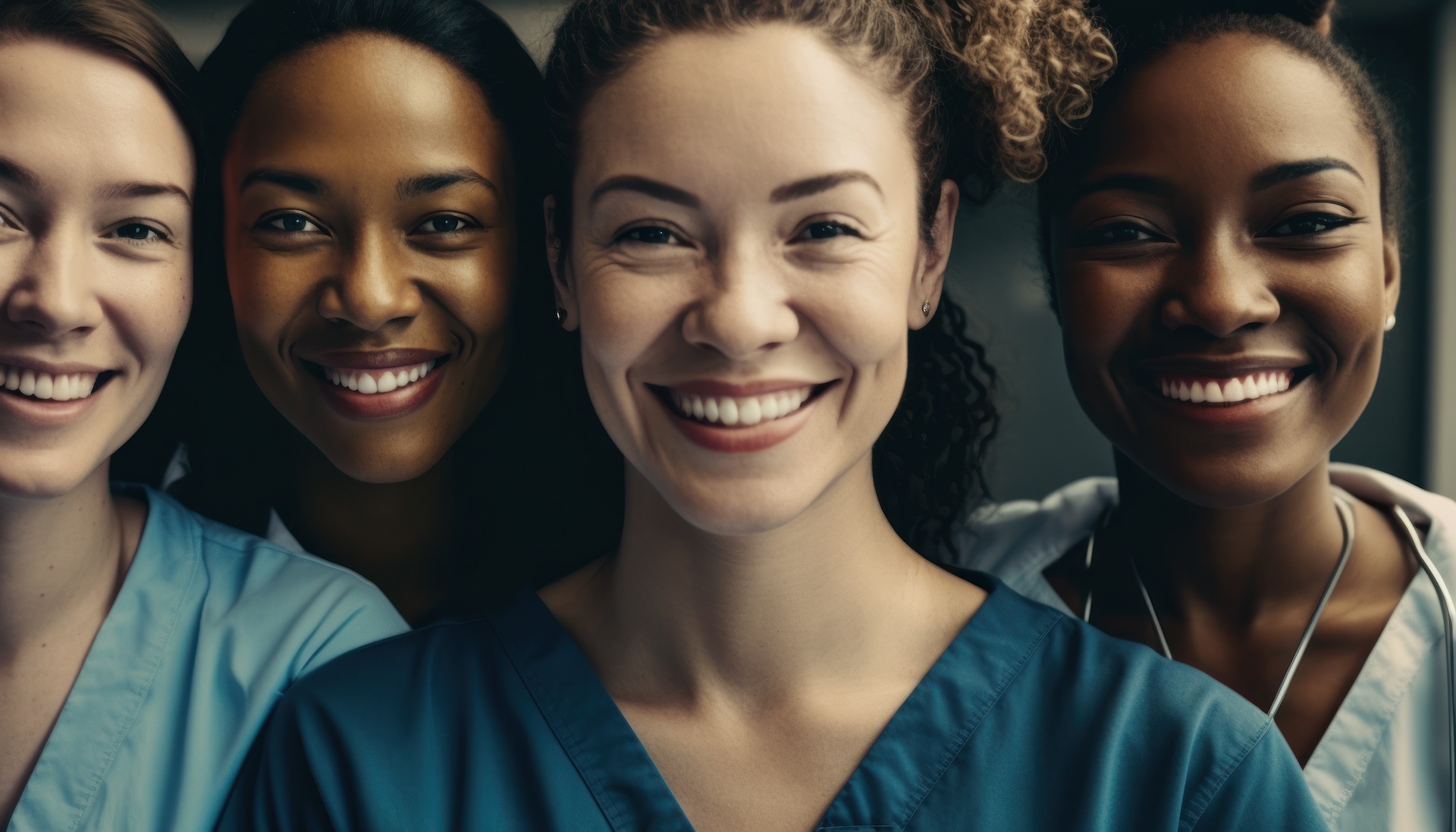 Careers At Homeland Health Specialists
Be at the forefront of promoting health and protecting communities. Join our team of healthcare professionals as we deliver essential on-site vaccine clinics and wellness services.
Why Work With
Homeland Health Specialists?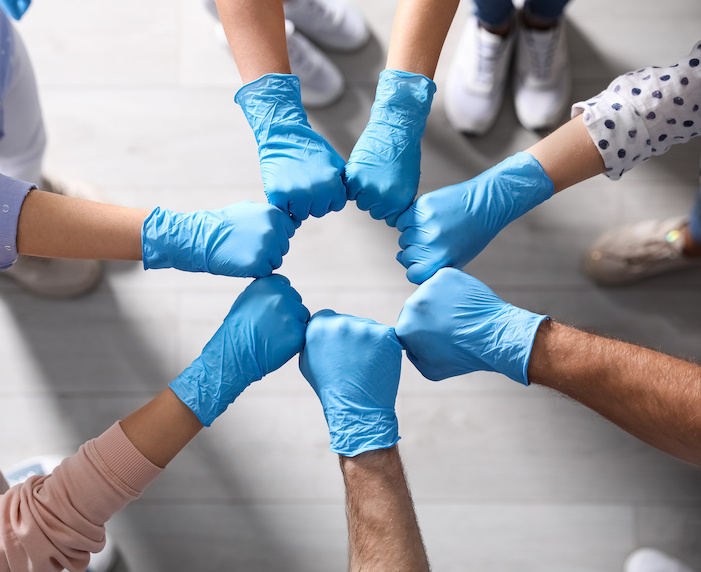 Our work is always interesting!
The variety of sites, situations, and populations we serve ensures there is always something new to experience.
Engage with your local community
On-site clinics are an opportunity to build relationships and make a difference with diverse groups across our community.
Grow professionally
Help to execute new and innovative strategies that increase the wellness of populations and educate others on the importance of preventive health.

Are You A Fit For Homeland Health Specialists?
We are looking for nurses and registrars that are compassionate and caring, excellent communicators who are able to work with many different types of people. Great attention to detail is a must, as is a dedication to making our community better.

Join a culture centered around collaboration and teamwork. We strive to create an atmosphere of teaching and learning, where everyone is encouraged to grow and develop. We celebrate diversity and value the unique perspectives and backgrounds that each team member brings.

We hire retirees, individuals seeking seasonal work, and new graduates looking to gain valuable experience. Our flexible work environment accommodates different schedules and needs.