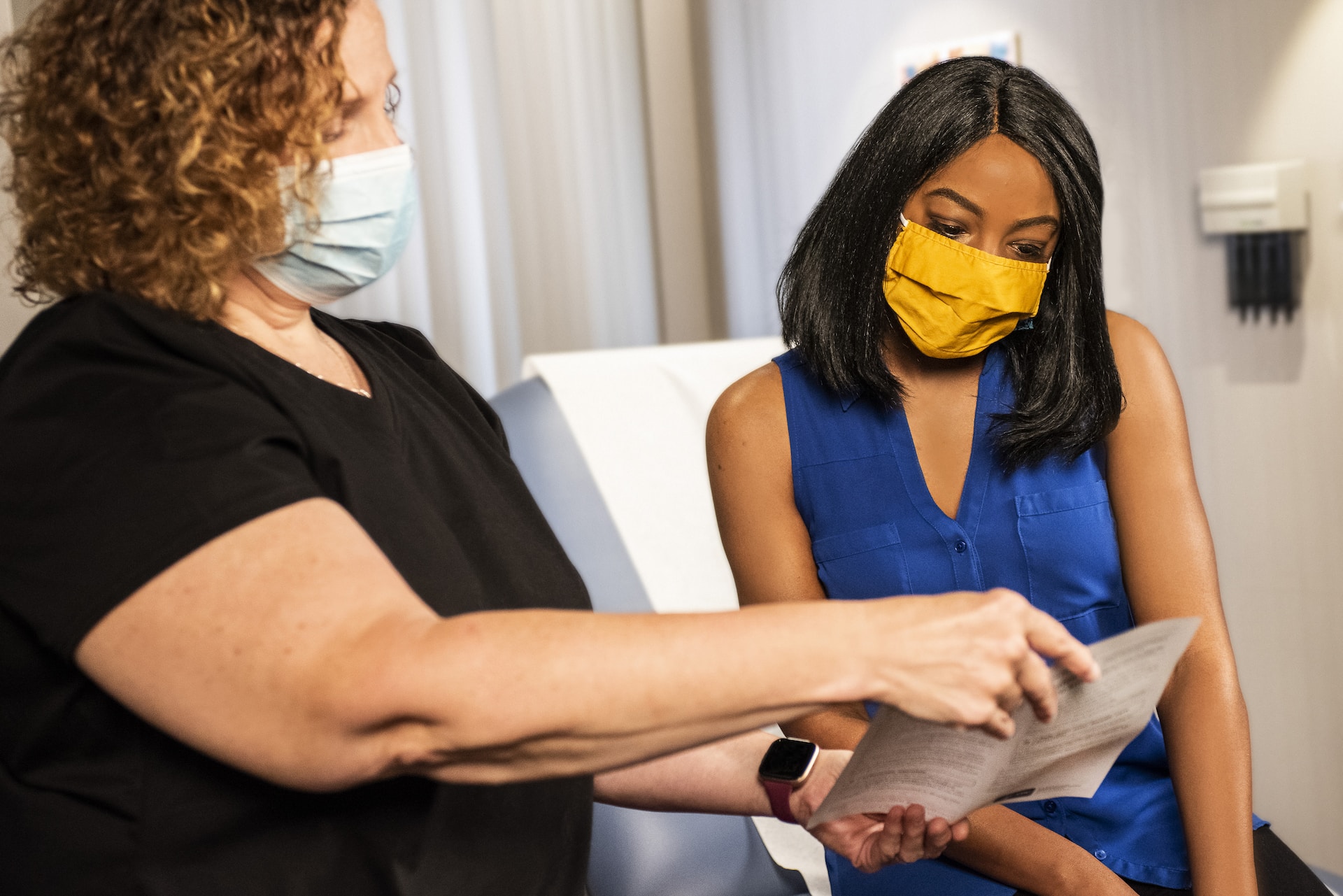 Vaccination & Wellness Events: Prioritizing Safety, Cultivating Trust, and Embracing Diversity
We believe that access to convenient and high-quality healthcare is essential for busy professionals and their employees. That's why we offer flu & COVID vaccination services, wellness programs, and more – straight to your workplace.
Comprehensive Wellness Services
Promote a culture of health and wellness in your organization, reduce absenteeism, boost productivity, and improve health outcomes for your participants.
Your Best Choice for Vaccine & Wellness Clinics in Minnesota
Customized Vaccine & Wellness Services
We'll work with you to develop a vaccination program that meets your unique needs. The mix of services and delivery can be tailored to your organization, not cookie cutter.
We Know Minnesota
Homeland Health Specialists is based in Minneapolis, and we are independent, not a branch of a national corporation. We know the families and employers.
Exceptional Service
We are committed to providing exceptional customer service to our clients, taking the time to understand your needs and concerns for the best health and wellness outcomes possible.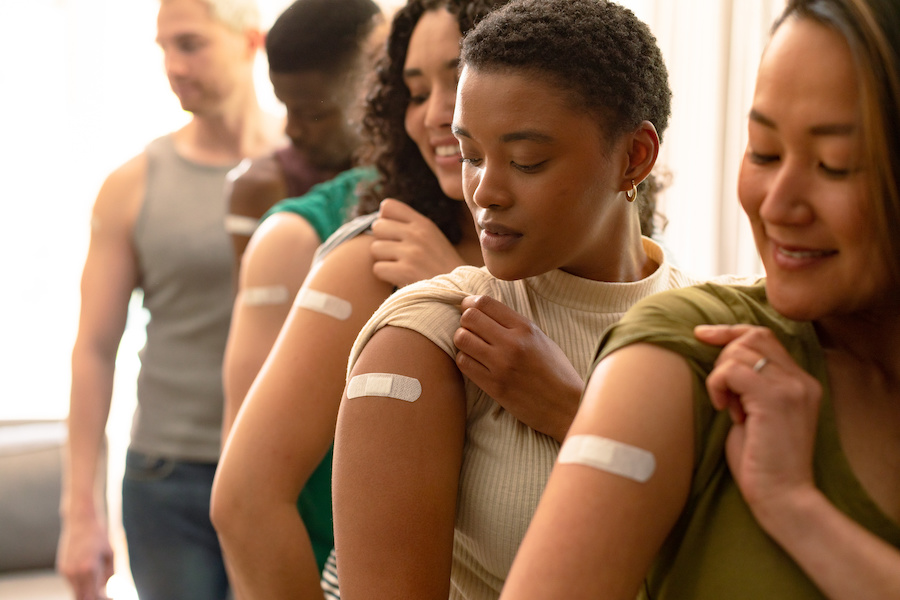 Relationships Based on Trust
"The two nurses, Kristen and Kathy, were wonderful to work with - on time, professional and friendly. The interaction between the nurses and our staff & families was excellent."
"This was the first year partnering with HHSI and things went very well. Our communication was organized, and the online registration was smooth. I also appreciate that we got all 12 clinics completed in 3 weeks. I look forward to next year!"
Our Work Process
It's simple to hold your next health event with us, whether you need a Health Risk Assessment, Wellness Seminar, Flu Shot or other program!
Contact Us
First, contact Homeland Health Specialists and schedule a short 15-minute consultation to talk to us about your goals and needs. We'll work with you to meet the specific requirements for your on-site vaccine clinic or wellness program.
Set Up Your On-Site Event
Once you select a date and time that works best for your organization, our registered nurses will handle all of the logistics involved in setting up the clinic. All you need to do is make sure your team is informed and there's a private space set aside for our nurses to work.
From Start to Finish, We've Got It Covered
The experienced team at Homeland Health Specialists has the details covered to make your wellness event a success. Our tools for online scheduling, promotional materials for workplace communication, and billing (direct to insurance or pay us direct) make it convenient and easy.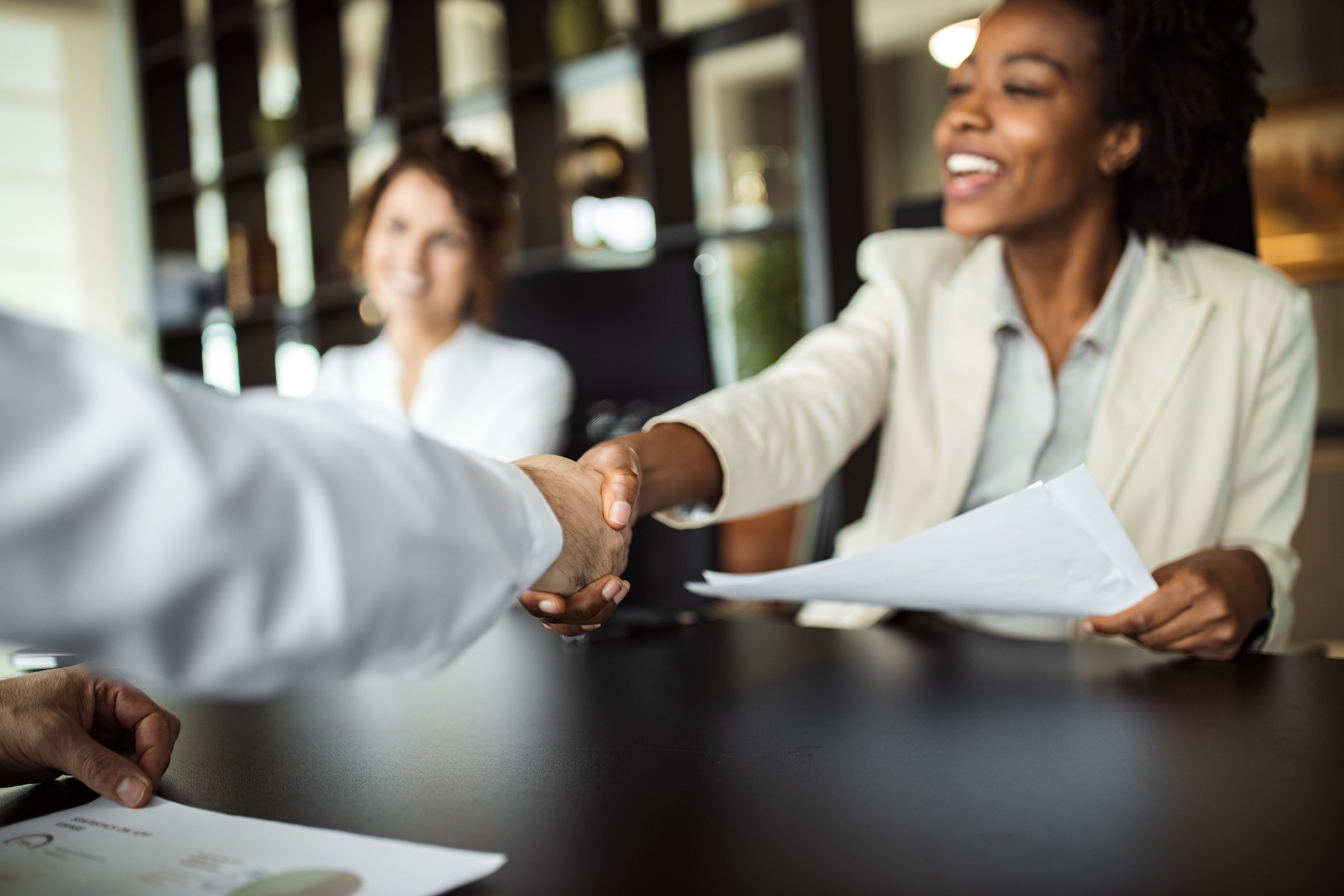 Ready to Get Started?
At Homeland Health Specialists, we're committed to providing exceptional healthcare services that make a difference in the lives of our clients. Our convenient and affordable services ensure that your organization stays healthy and productive.
Schedule a 15-minute consultation with us today to learn more about how we can implement a customized vaccination program that meets your unique needs.