On-Site Biometric screenings are a great way to improve overall health at your organization, while guiding staff and students towards making better choices. Small improvements in organizational health add up to increased happiness, productivity, and savings. The convenience of an on-site clinic greatly increases the likelihood of participation and sends a strong message about the importance of health at work or school.
Healthier Teams = More Productive Teams
Chronic health conditions cost employers as much as $36 Billion per year, according to the Centers for Disease Control And Prevention. Early identification of controllable health factors can reduce these costs.
Creating awareness through biometric screenings empowers your population to make proactive changes and better manage their health. On-site clinics can be paired with resources that promote lifestyle changes and preventable measures.
Reduce Risk And Associated Costs
Early detection and management of health risks through biometric screenings can help reduce the incidence of chronic conditions such as high blood pressure, diabetes, and obesity. Being proactive in addressing these minimizes the associated healthcare costs. In addition, many insurance plans offer discounts for holding on-site biometric screenings for both the organization and insured individuals.
Happier, Healthier Populations
On-site biometric screenings play a fundamental part of broader health and wellness programs in workplaces and schools. The data from screenings promote positive behavior change among your team or group and make them more likely to engage in healthier habits such as getting exercise, proper nutrition, stress management, and regular check-ups. This can lead to improved overall well-being, increased energy levels, and a better quality of life.
On-Site Biometric Screening Parameters
Lipid Profile (HDL, LDL, Triglycerides)
Blood Glucose Measurement and A1C
Body Composition Evaluation
Blood Pressure Testing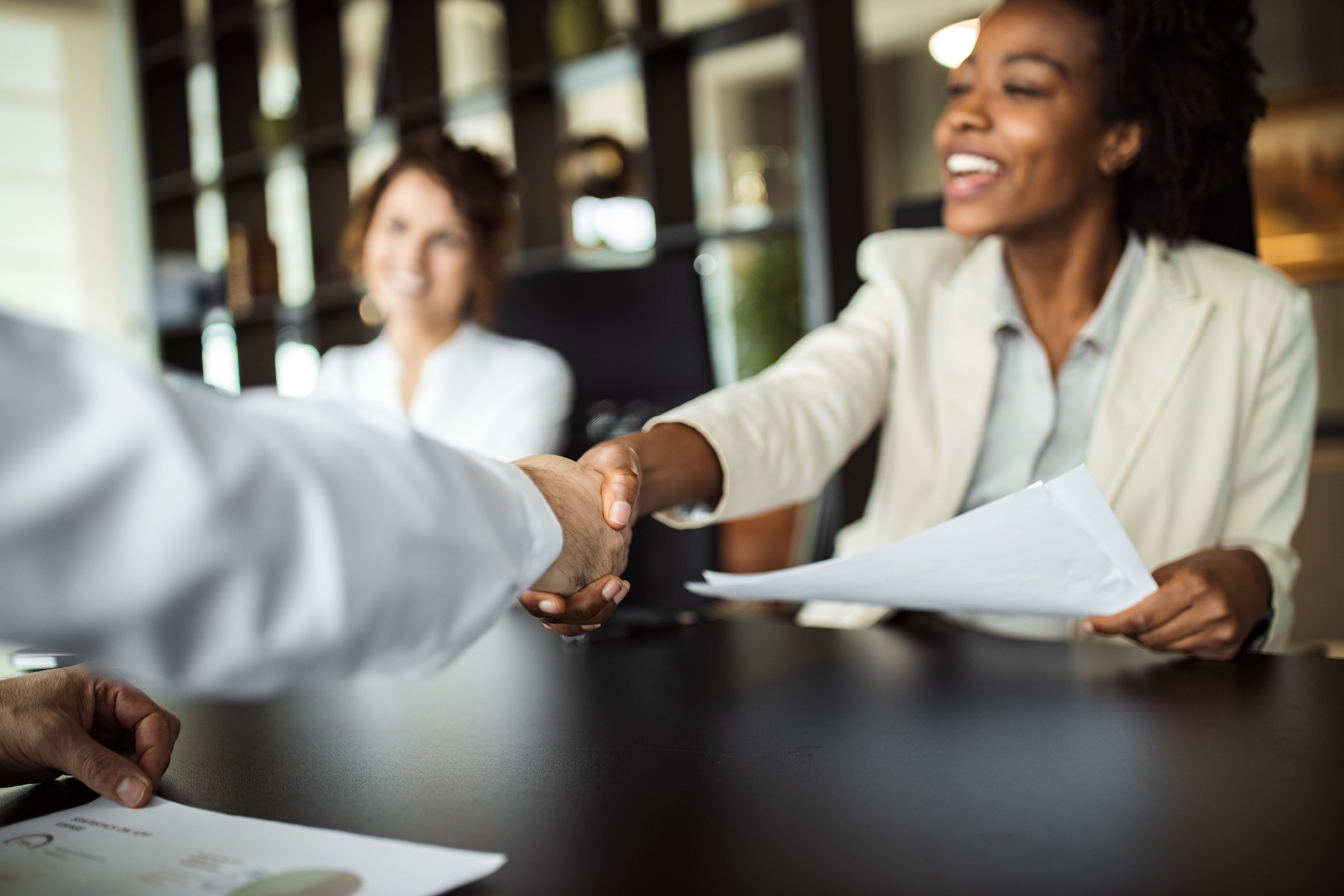 Let's Work Together!
At Homeland Health Specialists, we're committed to providing exceptional healthcare services that make a difference in the lives of our clients. Our convenient and affordable services ensure that your organization stays healthy and productive.
Schedule a 15-minute consultation with us today to learn more about how we can implement a customized vaccination program that meets your unique needs.