Each year, the flu virus infects between 9 million and 45 million people in the U.S. alone, causing hundreds of thousands of hospitalizations and tens of thousands of deaths. The 2022-2023 flu season was no different: the CDC estimates there were 290,000 hospitalizations and 19,000 deaths.
Getting vaccinated each flu season is a powerful way to protect yourself and those around you from infection. That's why we offer on-site vaccination clinics for seasonal flu strains.
On-Site Flu Vaccination Clinics
Influenza variants are with us for the long term. Protect your group or team from the community spread of these illnesses with seasonal on-site vaccination clinics.
Combined Flu & COVID Vaccination Events
A single on-site clinic can offer immunization for both influenza and COVID-19. Offering both at the same time provides simplicity, convenience and comprehensive protection for these two potentially deadly viruses.
Promote Health Equity
Vaccination efforts within workplaces, schools, churches, and other organizations help eliminate health disparities among populations and promote health equity. Making vaccines more accessible contributes to ensuring equal access to preventive care.
Demonstrate Community Responsibility And Create A Safer, Healthier Environment For Your Group
Encouraging flu vaccination demonstrates dedication to the health and welfare of your members, employees, and the community at large. Promoting health through seasonal vaccination clinics instills a sense of confidence, reduces anxiety, and promotes well-being.
Vaccines are quadrivalent and protect against four types of influenza.
Advance Public Health
Encouraging Flu Vaccination within your group contributes to overall public health. This is particularly important for vulnerable populations, as vaccinated individuals are less likely to transmit illness to family members, colleagues, classmates, or congregants.
Types of Flu Vaccinations We Offer
All of our flu vaccines are quadrivalent and protect against four types of influenza.
Standard Flu Immunizations
Our supply of vaccine each year varies, and depends on several factors. However, we generally offer a primary vaccine supply, which include options for egg-free immunizations for those with egg related allergies, and preservative-free vaccine choices.
Senior Doses (65+)
Because immune response decreases with age, those 65 and older are offered a "senior dose" of flu vaccine. This is a specific preparation which is four times as strong as a standard immunization and is the CDC preferred option for those over 65.
Flumist Vaccine (Nasal Spray)
Needle aversion is a real concern with vaccine acceptance, with two-thirds of children and up to a quarter of adults expressing fear of getting a shot. Overcome this concern and increase your number of vaccinated individuals with the option of a flu mist vaccine. Appropriate for children and adults age 2 up to 49, this method involves one spray in each nostril.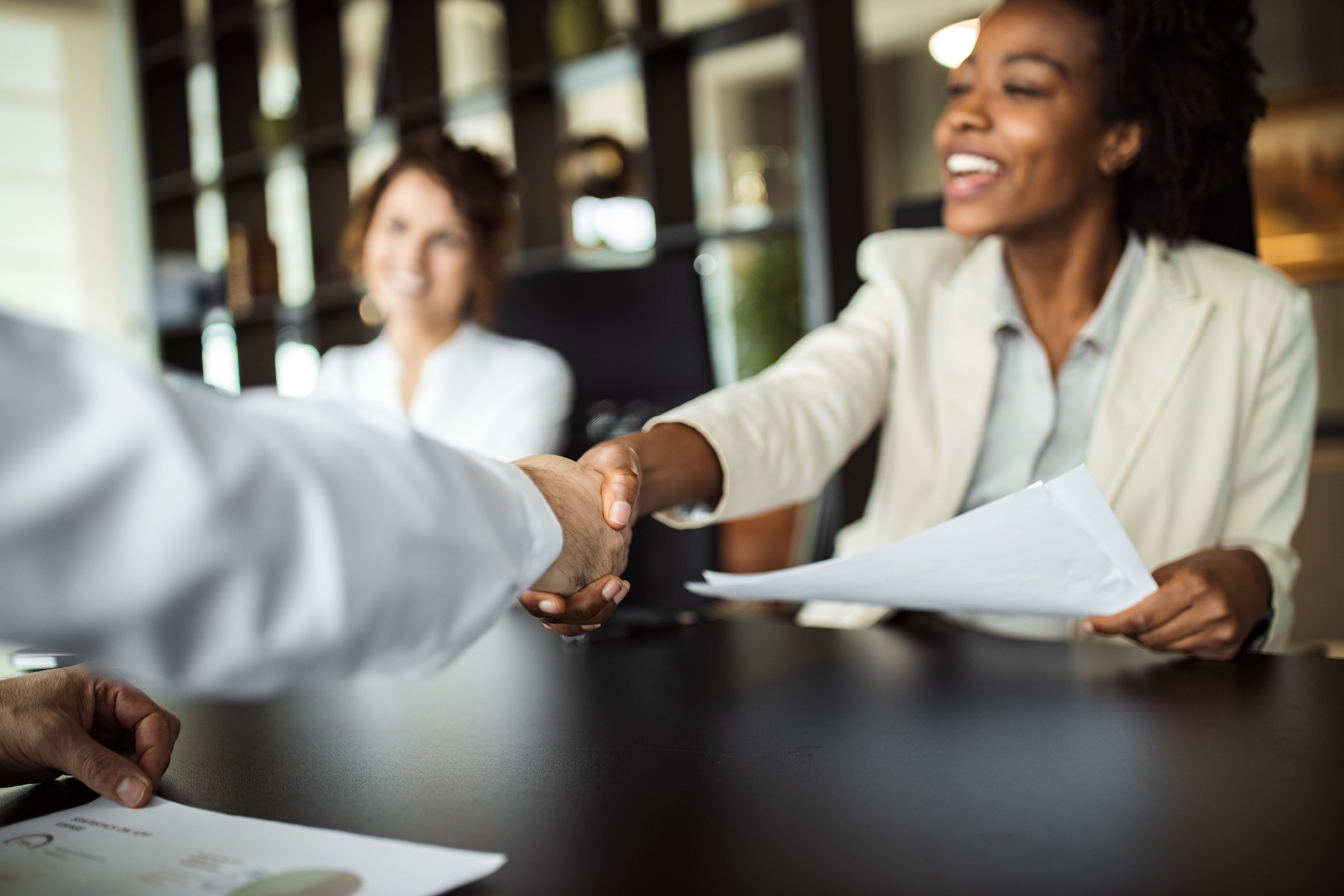 Ready to Get Started?
At Homeland Health Specialists, we're committed to providing exceptional healthcare services that make a difference in the lives of our clients. Our convenient and affordable services ensure that your organization stays healthy and productive.
Schedule a 15-minute consultation with us today to learn more about how we can implement a customized vaccination program that meets your unique needs.