Vaccinations are one of the most effective ways to prevent the spread of communicable diseases in schools. But many school districts in Minnesota are seeing lower rates of immunization post-COVID.
Data from the state estimates that by 2023, 28% of 6-year old children will not have received full vaccinations necessary for Kindergarten. Vital immunizations for older children are also lacking, with nearly 29% of 13-year olds missing current Tdap and meningococcal vaccinations.
By hosting an on-site vaccine clinic, schools can increase vaccination coverage and reduce disparities among the student body. Link to more Data & Report about vaccine gaps: https://www.health.state.mn.us/people/immunize/hcp/vaxpan.html.
On-Site Back To School Vaccine Clinics
A clinic hosted at your school provides a convenient and organized opportunity for students to receive required immunizations. Vaccinations are one of the most effective ways to prevent the spread of vaccine-preventable diseases in schools.
Comply With State Vaccination Requirements
State laws generally require a set of immunizations for entry into Kindergarten and beyond, including measles, mumps and rubella (MMR), polio, chicken pox and others. Back-to-school vaccine clinics help ensure that students have received the necessary vaccinations and are in compliance with these requirements.
Expand Health Equity
Vaccination efforts within workplaces, schools, churches, and other organizations help eliminate health disparities among populations and promote health equity. Making vaccines more accessible contributes to ensuring equal access to preventive care.
Promote Overall Public Health
Back-to-school vaccine clinics reinforce the importance of immunizations and raise awareness about vaccine-preventable diseases. They provide an opportunity to educate parents, students, and the community about the benefits of vaccinations, dispel myths or misinformation, and address concerns.
Planning A Back To School Vaccine Clinic
We will work with you to identify your school's greatest immunization gaps and plan an immunization clinic that works for you, your students, and staff. The basics of what are needed from the school nurse include:
Schedule the school immunization clinic during a time that already attracts your audience and will maximize participation, such as parent teacher conferences, kindergarten round-up, or other highly attended events.
Choose a location with space for the clinic and efficient flow of your students. In addition, we'll need tables, chairs, and trash cans, along with a set aside space for registration and consent forms.
Promote the school vaccination clinic via emails to parents, website announcements, social media, print and online articles, and other places your students and parents will gain awareness.
Involve interpreters for various language groups in your school. Homeland Health Specialists can provide virtual interpreters, if needed.
Participate on the day of the clinic to promote an atmosphere of trust between students, their families, and the clinical staff. The school nurse(s) will help determine which vaccines each student needs.
Our team will handle the rest for a seamless and efficient vaccination clinic! This includes managing participant registration, following ACIP clinical guidance, preparing and administering the vaccine(s), educating parents about the vaccine, addressing any vaccine reactions, determining MNVFC eligibility and reporting, sharing participation information with the school nurse, and reporting to MIIC.
Vaccines Available At On-Site Clinics
DTAP
Hep A
Hep B
Hib
Influenza & COVID-19 (if requested)
Meningococcal ACWY
MMR
Pneumococcal
Polio
Tdap
Varicella
Funding Vaccinations For Students
All students will have the opportunity to be vaccinated, regardless of insurance status or ability to pay. We will take insurance from students who have it. Students without insurance will receive MNVFC vaccine and will be asked to provide a $20 donation per vaccine. For families who are unable to pay the $20 donation, HHSI will bill the school/district or county a $20 administration fee per vaccine administered to MNVFC eligible students. If your school does not have the needed funds we can discuss available options.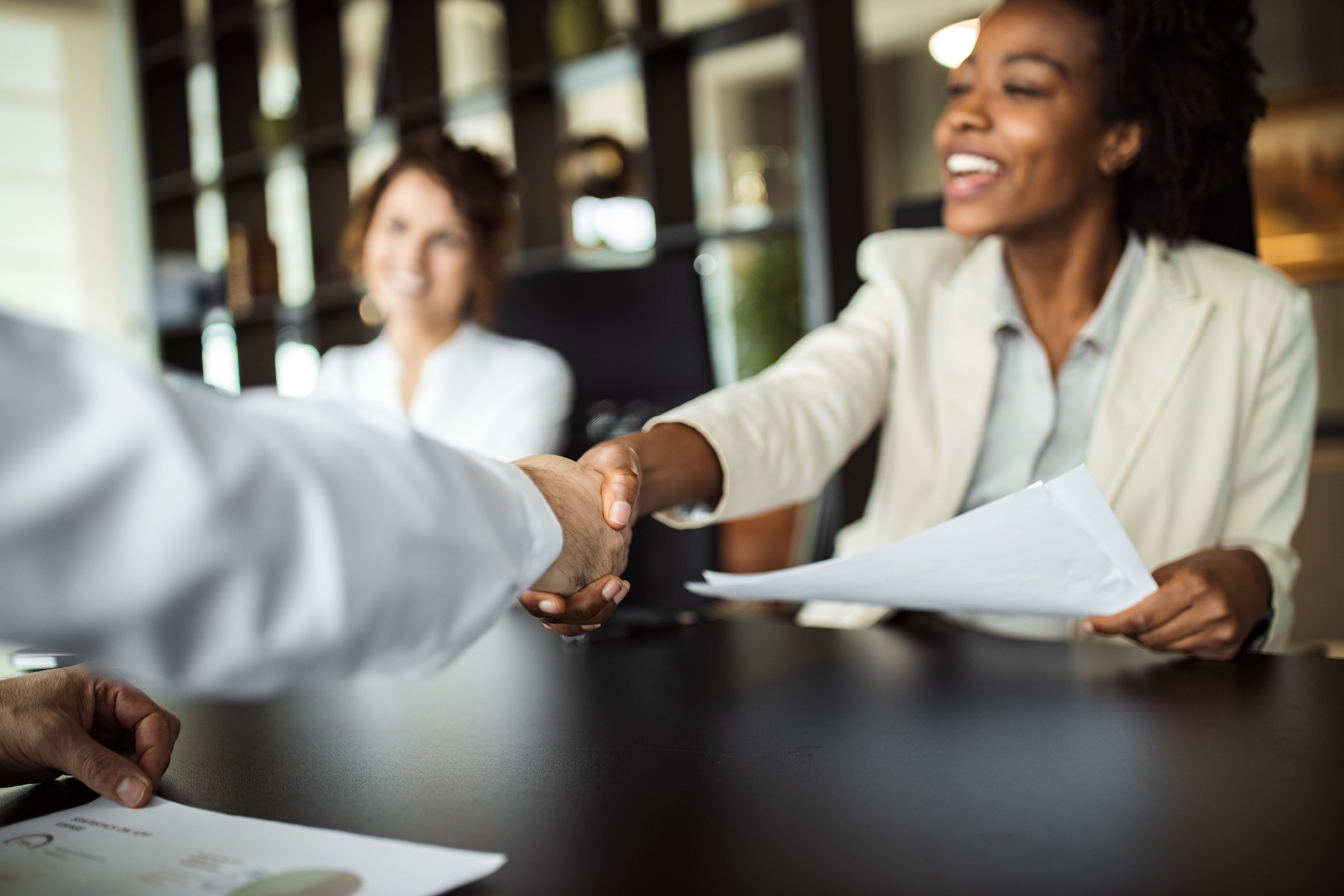 Ready to Get Started?
At Homeland Health Specialists, we're committed to providing exceptional healthcare services that make a difference in the lives of our clients. Our convenient and affordable services ensure that your organization stays healthy and productive.
Schedule a 15-minute consultation with us today to learn more about how we can implement a customized vaccination program that meets your unique needs.