Comply With OSHA Requirements for Tuberculosis (TB) Screening
Tuberculosis (TB) is a serious infectious disease that primarily affects the lungs but can also affect the kidneys, spine, and brain. If left untreated, such as when it is not identified, TB can be life-threatening. Early detection and treatment of individuals with TB infection or active disease is critical to prevent its spread and reduce the risk of complications.
Risk of tuberculosis infection is most acute in close-contact settings such as healthcare facilities, correctional facilities, and shelters.
In addition to providing personal protective equipment (PPE), The federal Occupational Safety And Health Administration recommends that employers in healthcare settings provide TB screening for all new hires. We provide both the blood test and skin test for this purpose.
In addition, employees with previous known exposure, those with significant risk of exposure to TB, and those who may have been exposed should have access to tuberculosis testing.
Fulfill Requirements for OSHA Respirator Medical Evaluation
Get your team certified for N95 respiratory mask use. Respiratory protection programs are required for instances where employees need to protect themselves from infectious airborne illness in the course of their work. The medical evaluation determines an employees' ability to use a respirator.
OSHA Compliance Testing Services
Respirator medical evaluation
Tuberculosis testing (skin test and blood test)
Provide Additional Health Screenings For Workplace Health
Enhance the overall wellbeing of your team and stay ahead of potential pitfalls from chronic illness with on-site health screenings. Periodic evaluations create awareness that leads to better health outcomes, lower costs, and increased productivity.
Additional Health Screenings & Services
A1C
Audiogram
Basic Metabolic Panel
Blood Glucose
Blood Pressure testing
Complete Blood Count
Health Education
Hearing Screenings
Hepatitis B Titer
Lab Tests
Mantoux Placement & Readings
Nicotine Screening
Positive TB/Chest X-Ray
Qualitative Mask Fit Test
Rapid 5 Panel Drug Screen
Respirator Medical Clearance
TB Gold Test (QuantiFERON)
TB Skin Tests
Vision Testing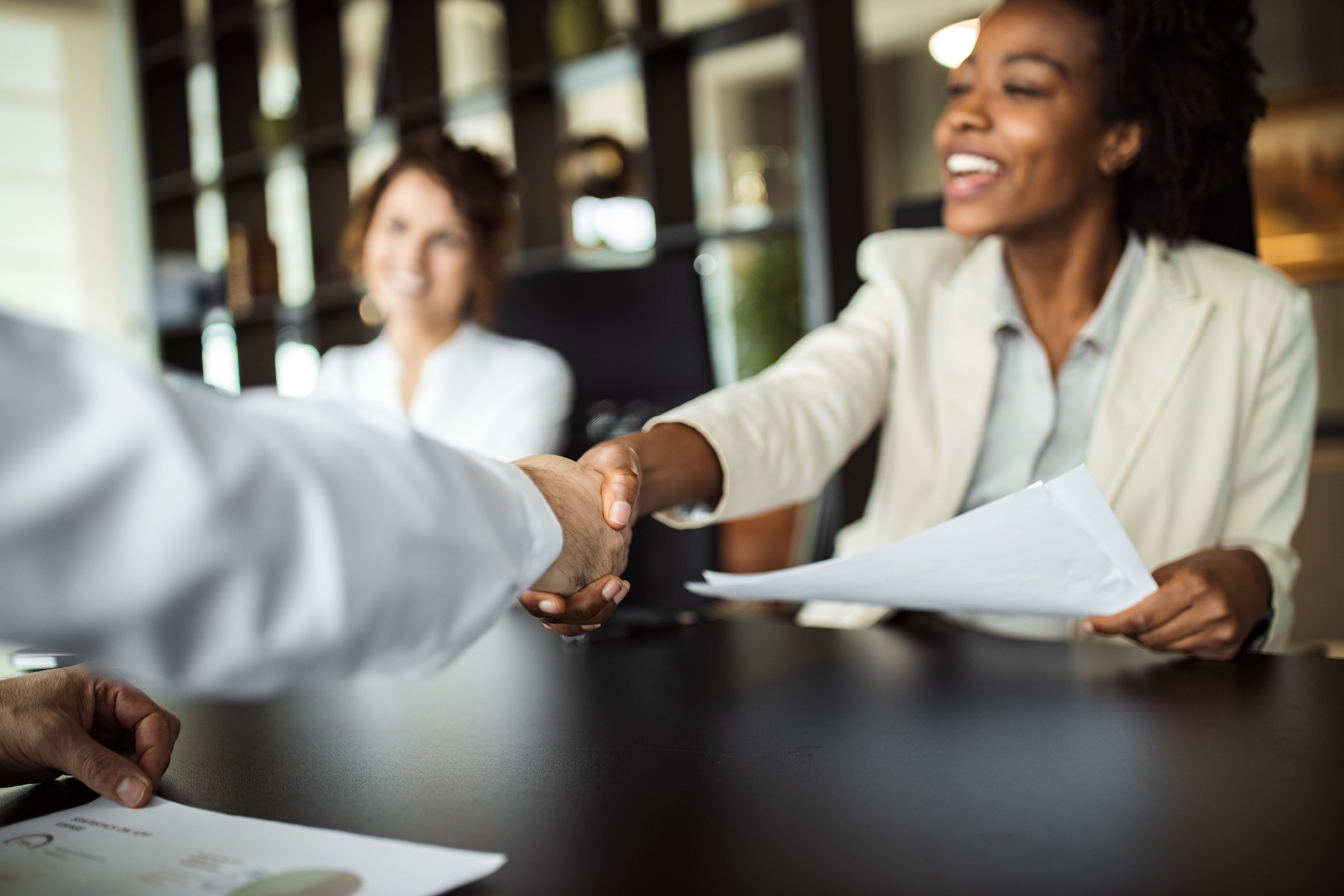 Let's Work Together!
At Homeland Health Specialists, we're committed to providing exceptional healthcare services that make a difference in the lives of our clients. Our convenient and affordable services ensure that your organization stays healthy and productive.
Schedule a 15-minute consultation with us today to learn more about how we can implement a customized vaccination program that meets your unique needs.