The CDC recommends meeting with a health professional specialized in pre-travel consultation at least four weeks prior to overseas travel to receive required vaccinations for your travel destination, give your body time to build up immunity, and manage any side effects.
A Certified Provider For Yellow Fever Vaccine
We are one of a few select providers who offer the Yellow Fever vaccine for international travelers. It is critical to get vaccinated against this serious and potentially life-threatening disease transmitted by infected mosquitoes in certain regions of the world. Note: this vaccine requires an office visit.
Be Prepared For International Travel
Different regions of the world have unique health risks and infectious diseases that may not be common in the United States. Meet with us to evaluate your individual health considerations, including any pre-existing medical conditions. We will provide an assessment based on your situation, itinerary, and planned activities.
Comply With Entry Requirements At Your Destination
Many countries may have specific entry requirements regarding vaccinations. Examples of commonly required vaccines include hepatitis A & B, yellow fever, and typhoid. A consultation with a health provider ensures you meet these requirements and can provide the necessary documentation, to prevent travel disruptions or complications.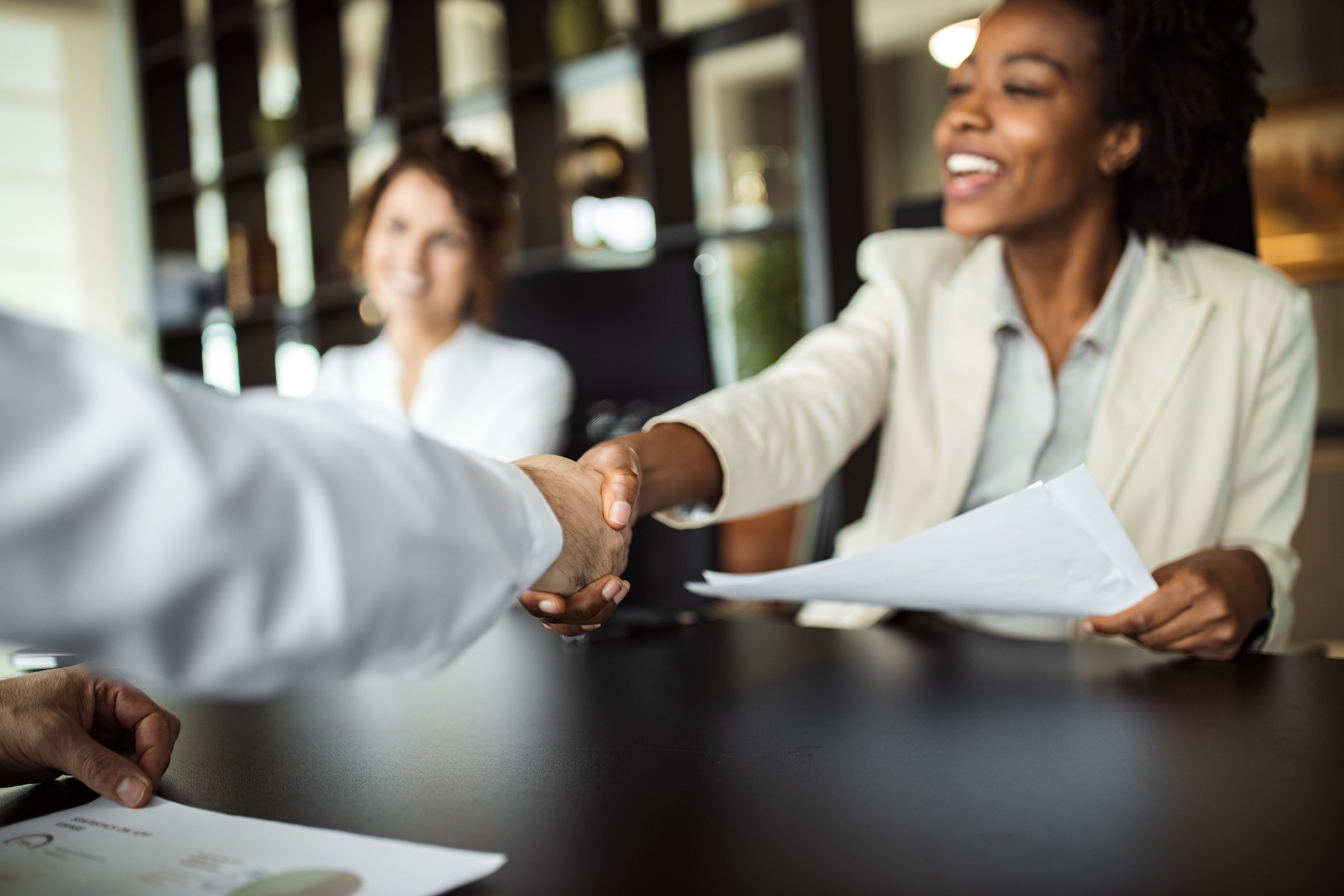 Let's Work Together!
At Homeland Health Specialists, we're committed to providing exceptional healthcare services that make a difference in the lives of our clients. Our convenient and affordable services ensure that your organization stays healthy and productive.
Schedule a 15-minute consultation with us today to learn more about how we can implement a customized vaccination program that meets your unique needs.